About the Author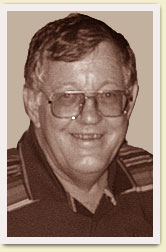 Alewyn J Raubenheimer is a retired General Manager and Chief Mine Design Engineer from a large platinum mining company. He lives in Johannesburg, South Africa with his wife, Beulah. They have three children, a son-in-law, a daughter-in-law and twin grandsons. He is a member of the South African Archaeological Society.
His engineering background coupled with more than thirty years of experience in the geo-sciences and environmental assessments make him well qualified to write on the subject.
Subsequent to his retirement, he pursued his passion and interest in ancient civilizations and the causes of their demise from a natural sciences viewpoint.